Please install the The Events Calendar or The Events Calendar Pro Plugin to display a list of upcoming Events
Postdoctoral Diversity and Innovation Scholars
Applications for August 2023 open October 2022
University of New Hampshire (UNH) and to the Office of Engagement and Faculty Development—home to the Postdoctoral Diversity and Innovation Scholars program.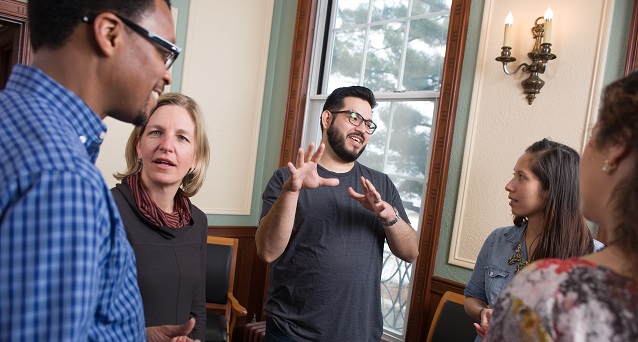 Through a nationally competitive application and review process, we seek to bring excellent scholars to our campus who have a passion for teaching, research, and public engagement within the context of a research (R1) university that values its commitment to the public good.
The program is a high-profile initiative designed to increase the diversity of UNH's faculty, which is inextricably linked to academic excellence and student success.
To apply and for more information: https://www.unh.edu/engagement/postdoctoral-diversity-and-innovation-scholars 
NISOD in Austin, Texas

NISOD International Conference on Teaching & Leadership Excellence
Austin, Texas
May 28-31, 2022
NISOD's International Conference on Teaching and Leadership Excellence is the definitive gathering of community and technical college educators passionate about teaching and learning. Over the years, NISOD's annual conference has provided faculty, administrators, and staff with the resources, ideas, and solutions that drive excellence in all areas of community and technical college campuses.
After cancelling its spring 2020 and 2021 International Conference on Teaching and Leadership Excellence due to COVID-19, NISOD intends to hold its 2022 conference at the JW Marriott Austin on May 28-31. We are committed to providing the safest conference possible and top-notch experience for those individuals in attendance. Read NISOD's Conference Safety Plan.
For more information and to register click here!
48th AMATYC Annual Conference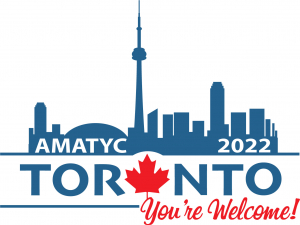 48th AMATYC Annual Conference
November 17 – 20, 2022
Virtual Days: December 2 – 3, 2022
Conference Theme: You're Welcome!

The American Mathematical Association of Two-Year Colleges (AMATYC) mission is to provide high quality professional development, to advocate and collaborate at all levels, and to build communities of learners for all involved in mathematics education in the first two years of college. More Information Here
AAPT National Meetings
AMERICAN ASSOCIATION OF PHYSICS TEACHER (AAPT) NATIONAL MEETINGS

Members receive special pricing on registration and workshop fees at all AAPT national meetings.  This is a unique opportunity to take part in a variety of events that are based on physics education and the principles that AAPT represents. Enjoy a variety of sessions and activities including internationally known physics speakers, committee meetings, awards, workshops on various facets of physics teaching, presentations, poster sessions, and most of all, over 1,000 physics teachers. AAPT also hosts a broad range of physics equipment suppliers, resources, and booksellers in our large exhibit hall.
The 2022 AAPT Summer Meeting in Grand Rapids, Michigan will be live and in person. Mark your calendar and get ready to see old colleagues and connect with your peers who share your commitment to excellence in physics education.
This meeting is a great opportunity to explore sessions and workshops designed with your professional development in mind. Participate in a wide range of special events, activities, plenaries, and so much more.
Present your research and exchange ideas on the latest in teaching and pedagogy. AAPT will be accepting abstracts until April 21. Submit now and join us in Grand Rapids!
Association of American Colleges & Universities
Transforming STEM Higher Education
Accelerating Undergraduate STEM Education Reform
When: November 3 – 5, 2022
Information on the 2022 Conference on Transforming STEM Higher Education will be available in 2022.
Please continue to check the website below periodically for updates. We hope to see you at the conference in November 2022!