Postdoctoral Diversity and Innovation Scholars
Online application will be available February 1 – deadline for submission is March 29
University of New Hampshire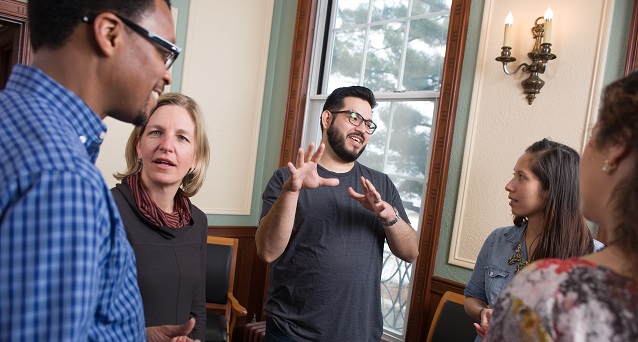 Each year the Postdoctoral Diversity and Innovation Scholars program will attract a cohort of 4 – 5 highly talented underrepresented postdoctoral scholars to the University of New Hampshire.
Through a nationally competitive application and review process, we seek to bring excellent scholars to our campus who have a passion for teaching, research, and public engagement within the context of a research (R1) university that values its commitment to the public good.
Among this program's highest priority is the professional development and preparation of scholars toward an opportunity to apply for a tenure track position.  The program is built on the existing professional development model for UNH junior faculty  that has been proven to help bolster their career success.
In addition, a mentoring network which includes a research mentor, departmental advocate and scholarly coach is a key element of the scholars' mentoring plan.
Quick Links:
Fields of Expertise
Application Materials
Eligibility
Deadline
Contact Information 
NISOD in Austin, Texas

NISOD International Conference on Teaching & Leadership Excellence
Austin, Texas
May 25-28, 2019
NISOD's International Conference on Teaching and Leadership Excellence is the definitive gathering of community and technical college educators passionate about teaching and learning. Over the years, NISOD's annual conference has provided faculty, administrators, and staff with the resources, ideas, and solutions that drive excellence in all areas of community and technical college campuses. Come and be inspired by thought-provoking sessions and pre-conference seminars designed specifically for community and technical college educators committed to improving student achievement.
For more information and to register click here!
45th AMATYC Annual Conference
45th AMATYC Annual Conference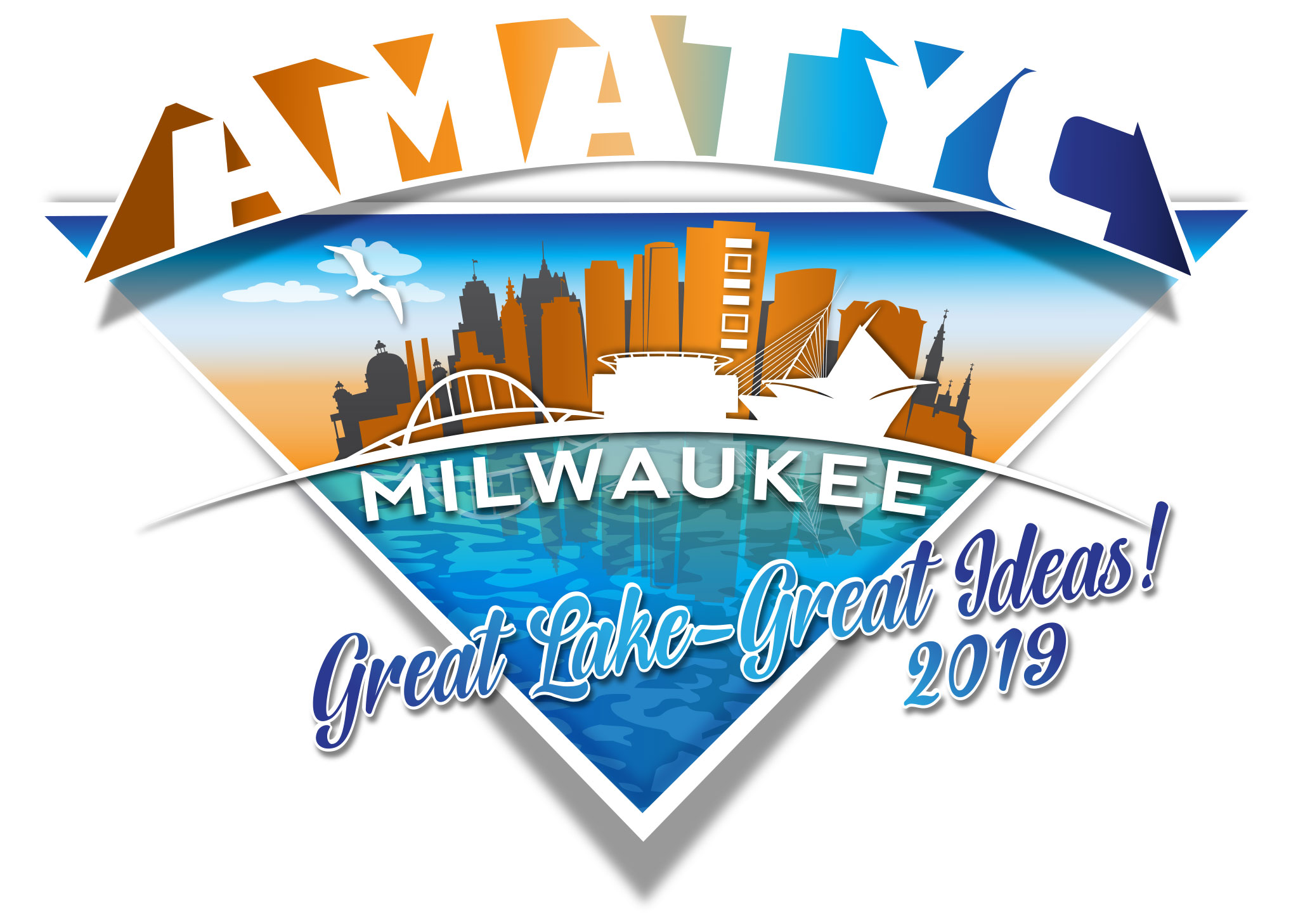 Milwaukee, Wisconsin
November 14-17, 2019
Conference Theme:
Great Lake – Great Ideas!
The American Mathematical Association of Two-Year Colleges (AMATYC) mission is to provide high quality professional development, to advocate and collaborate at all levels, and to build communities of learners for all involved in mathematics education in the first two years of college.
Conference Committee:
More Information Here
Session Presider form Here