Tuesday, 04 June 2019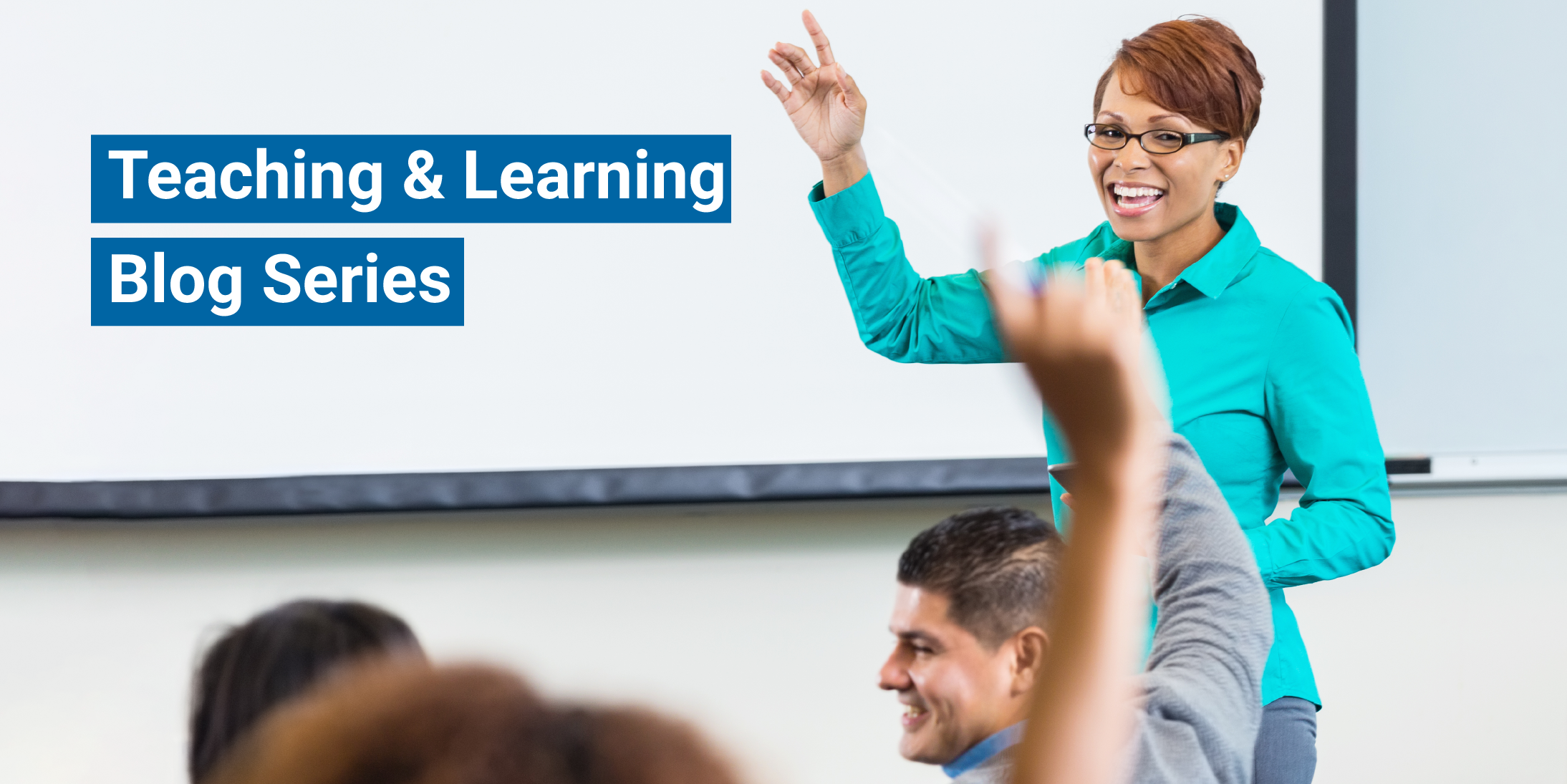 Research by CCRC and others has identified many ways student outcomes can be improved, including through enhanced student advising, well-designed student supports, more coherent programs of study, and opportunities to quickly enroll in college-level coursework. However, in much of higher education research and in many of the large-scale reform efforts undertaken by states and colleges, what happens inside the classroom has received less attention.
Yet students' time in courses is at the heart of the community college experience and central to the mission of colleges. It is within the classroom that students gain the skills and knowledge needed for future coursework, careers, and civic life. High-quality educational experiences have the potential not only to improve student outcomes generally but also to close achievement gaps resulting from inequitable distribution of educational opportunities. Students' experiences in their classes can shape their perceptions of themselves and of the subject they're studying and therefore impact their aspirations, their desire to continue in their field and in college, and ultimately their educational attainment.